---
Welcome to St. Aloysius Gonzaga Parish Community!
---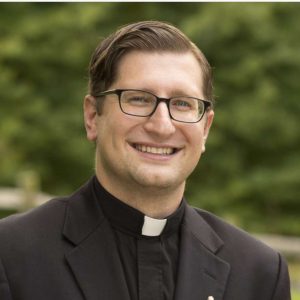 The community of St. Aloysius welcomes Fr. Cole Webster and thanks him for his ministry during this interim period.
PLEASE SHARE! This year all funds being collected for our Share the Harvest Appeal will be going towards paying down our $10,000 bill to have our chimney repaired. Because exhaust is not exiting the chimney as fast as it should moisture is building up causing condensation and leakage. Two liners have already been installed to remedy this problem and we are waiting for the wall to be repaired. Know that all donations for this campaign stay here at St. Aloysius and are not accessed by the Diocese. Please send any donations to: St. Aloysius Gonzaga Church, 157 Cleveland Dr., Cheektowaga, NY 14215 marked "Share the Harvest." Thank you in advance for your consideration and generosity!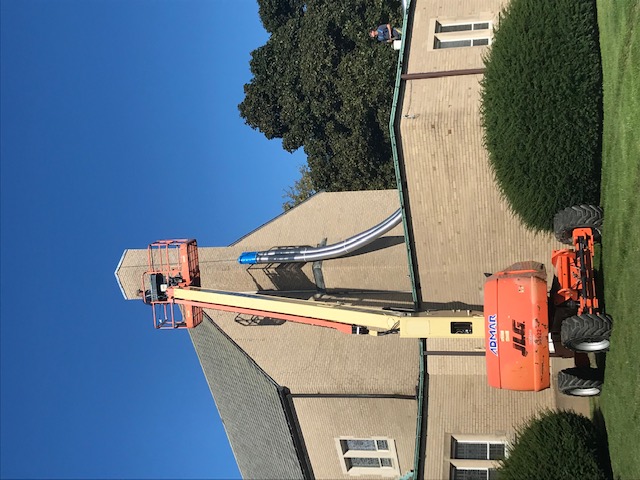 Regular Mass Schedule:
Saturday Vigil: 5:00 p.m.m
Sundays: 9:00 a.m., 11:00 a.m. and 5:00 p.m.
Vigil of Holy days: 5:00 p.m.
Holy days: 6:45 a.m., 8:30 a.m., 12:00 noon and 7:00 p.m.
Monday – Friday: 6:45 a.m and 8:30 a.m. Saturdays: 8:30 a.m.
Confessions: Saturday: 4:00 to 4:45 p.m.; anytime upon request