---
Welcome to St. Aloysius Gonzaga Parish Community!
---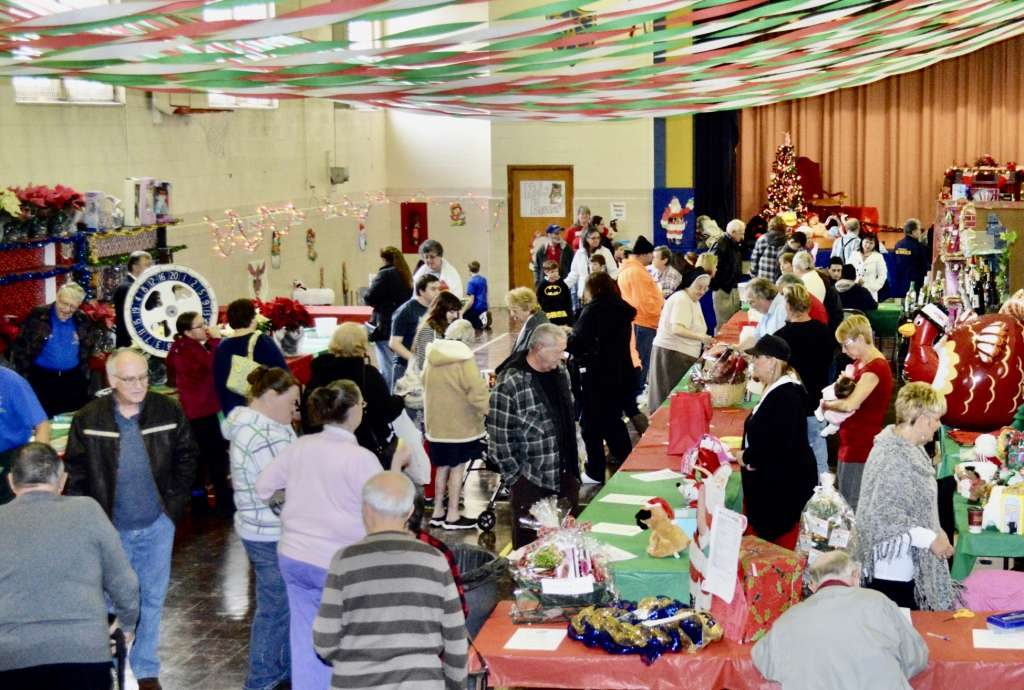 76th Annual Family Christmas Fair on Saturday, December 7 from 12-6 pm at St. Aloysius Gonzaga Parish Hall, 157 Cleveland Dr., Cheektowaga. The Christmas Fair includes a Grand Prize Drawing, a wide variety of prize booths (groceries, musical novelties, toys for boys and girls, candy, and Christmas variety), Theme Baskets, and cash prizes. Santa Claus will visit with youngsters from 2-4 pm and the kitchen will be serving a full menu of homemade food items. For more information, call the rectory at 716-833-1715.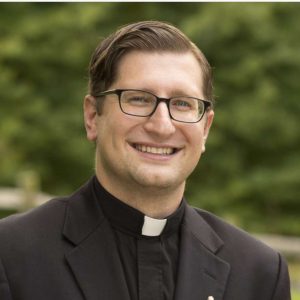 The community of St. Aloysius welcomes Fr. Cole Webster and thanks him for his ministry during this interim period.
Regular Mass Schedule:
Saturday Vigil: 5:00 p.m.m
Sundays: 9:00 a.m., 11:00 a.m. and 5:00 p.m.
Vigil of Holy days: 5:00 p.m.
Holy days: 6:45 a.m., 8:30 a.m., 12:00 noon and 7:00 p.m.
Monday – Friday: 6:45 a.m and 8:30 a.m. Saturdays: 8:30 a.m.
Confessions: Saturday: 4:00 to 4:45 p.m.; anytime upon request